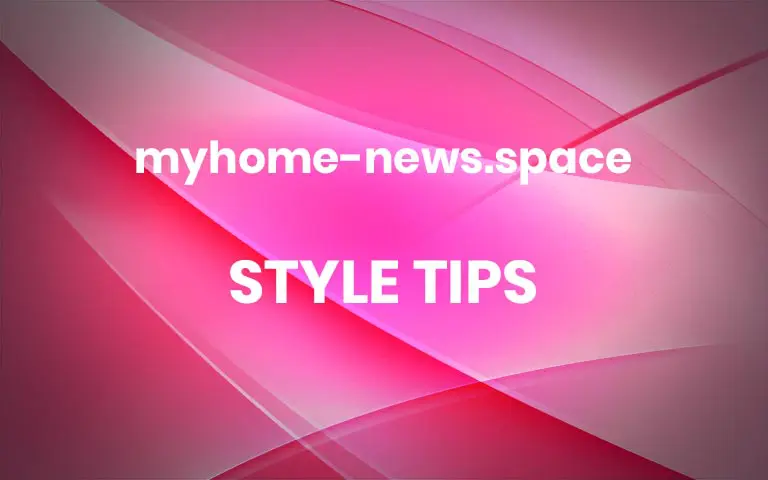 This Post May Contain Affiliate Links. Please Read Our Disclosure Policy here
Sources for above (many of these have other color options, click links for details): 1 // 2 // 3 // 4 // 5 // 6 // 7 // 8 // 9 // 10
Tufted ottomans can work really well in place of a coffee table! I love ours and have used it for years, so today I'm sharing 10 tufted ottomans and answering some FAQ I get about tufted ottomans!
Coffee tables have their strengths and drawbacks, but there are so many reasons why you might prefer an ottoman. I shared five reasons to consider using ottomans in your home in a recent post. You'll also find a few of my thoughts style, comfort and practicality of ottomans.
Today let's talk a little bit about tufted ottomans. I'll share a few FAQ about tufted ottomans, a style tip for furniture that you might not know about and 10 classic and lovely tufted ottomans!
Sources: Rug (machine washable) // Similar Teal Tufted Ottoman // Similar Curtains // Basement Apartment Tour
Are tufted ottomans trendy?
Tufted ottomans are classic in style, so they aren't considered trendy! They do feel slightly sophisticated due to the tufting but can easily work in a casual space. To ensure a tufted ottoman that will be in style for years, I'd avoid trendy patterns or fabrics that are more likely to feel dated or clash with current styles.
Do crumbs get stuck in the tufts of a tufted ottoman?
They can, but I haven't found it to be an issue to keep them clean. We don't eat directly on the ottoman, but with a large tray that protects the ottoman, you'll avoid most crumbs from falling in. You can also use a pretty scarf or seasonal throw for added protection as needed. If you have kids, the easiest way to keep messes out may be to have them eat them elsewhere. But most adults should be able to use a plate to catch crumbs. If you love the look of a tufted ottoman, don't let the fear of crumbs deter you. There are practical solutions and easy remedies.
How do you clean a tufted ottoman?
You'll have to check with the manufacturer and research how to clean the fabric you have, but as far as those wayward crumbs, they can be vacuumed out. The easiest way I've found is a vacuum hose with a narrow attachment.
What if you don't like the legs or finish on an ottoman?
I don't think many people realize this, but you can sometimes replace the legs on some ottomans (and chairs and sofas, too!). You aren't always stuck with a style of legs you don't like. Well, humans are, but that's a different post :). Sometimes higher end furniture will offer the option for different finishes or legs, so be sure to check on that before you purchase. As far as a DIY option, I changed the legs on my leather ottoman years ago. I was immediately happier with the shape and finish! I plan to do the same on some other pieces of furniture I have.
So if you love an ottoman, but not its legs, check to see if they can be removed. Some legs can be unscrewed and if so, they are likely to be easy to replace! You can order replacements to update the look to suit your preferences and even elevate the style.
Studio Apartment Tour
Where can you find classic and beautiful tufted ottomans?
I'm often asked about where to find my tufted ottoman. Below you'll find 10 tufted ottomans (and the source for each). I think they are beautiful, classic and so versatile so select one that fits with your style, space and the needs of your family. My exact teal tufted ottoman is unfortunately no longer available to my knowledge but I shared a similar tufted ottoman here and more below!
How do you find affordable tufted ottomans?
Here at The Inspired Room, we do our best to find and share reasonably priced decor and furnishings for the home. We refer readers to a number of online sources where we (and our followers) have had success shopping! Of course, everyone has a unique budget, desire for quality on different pieces, or even various ideas of what is affordable. We make decisions for what to share based on what we personally would find reasonable, affordable or worth it to us to invest in if we had the budget. We share what we would feel good about ordering for ourselves and endeavor to share a variety of price points whenever possible.
We love to share what we (my daughters or my husband and I) personally have in our homes, or things that seem to be of similar quality or price points. We do read a lot of reviews, and have years of experience offering recommendations and sources! But these are just suggestions if we haven't personally owned the items. There are many high end furniture stores you can check if you want the best of the best, but we don't like to break the bank when it comes to decorating a home.
So as far as affordable ottomans, we've rounded up sources for a few ottomans at various price points that we like the looks of online! Hopefully you find one you love.
Subscribe to our pretty home decor newsletters!
We love to offer ideas and often find sources for classic and affordable pieces. Sometimes I find really amazing deals on things I love or recommend, but they don't always last long! If you would like tips for what to get and to be alerted to some great deals, be sure to subscribe to my emails so you don't miss out!
Tufted Square Ottoman
Small Tufted Storage Ottoman as Coffee Table
Linen Square Tufted Ottoman
Tufted Ottoman (also has neutral color options)
Sources for above (many of these have other color options, click links for details): 1 // 2 // 3 // 4 // 5 // 6 // 7 // 8 // 9 // 10
Find more decorating sources and home design mood boards here. More