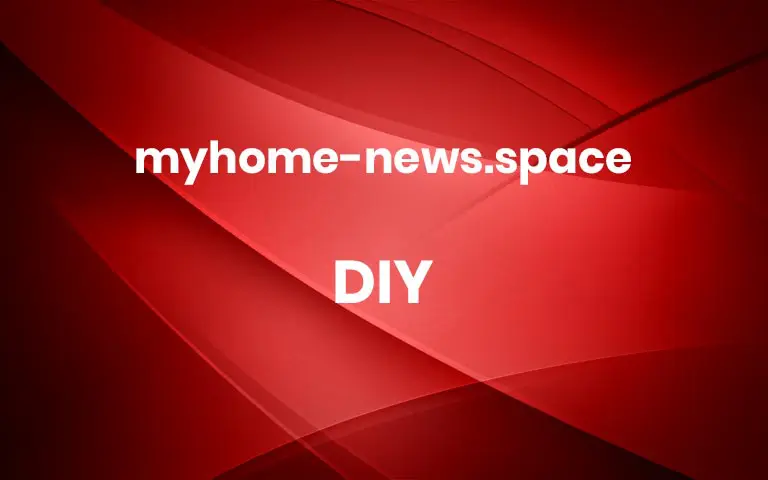 I've shared this tissue pumpkin craft several different times over the years because it's such a fun way to customize pumpkins to match your decor and style!
I have a 45 second how-to video in this post, but I've had several of you mention that you struggled some with this craft, so I created a VERY detailed (and long) video for all of you that want ALL the tips and tricks!
View the full-length video tissue pumpkin craft tutorial here:
Supplies Needed:
This post contains some affiliate links for your convenience. Click here to read my full disclosure policy.
Step 1:
Cut a hole for the pumpkin stem near the center of the tissue paper.
Step 2:
Cut off any excess tissue paper. You may want cut out sections of paper up towards the stem as well as extra paper around the bottom. It is helpful to not have too much overlapping paper.
Step 3:
Add Mod Podge to the entire pumpkin – be generous.
Step 4:
Add the tissue paper to the pumpkin. Notice in the sections that are cut out of the tissue paper in the image below. You can play around with the best solution for your pumpkin, but try not to bunch the paper too much. Use your hand to smooth out the tissue paper as much as possible.
Step 5:
Once the tissue paper is adhered to the pumpkin, add Mod Podge to the outside. Continue to smooth out the tissue paper.
Step 6:
Allow to dry fully – this usually takes 12-24 hours depending on the thickness of the Mod Podge.
Optional Step: I have found that the Mod Podge melts when I store these pumpkins in the attic. I added a finish spray (after the Mod Podge was completely dry) to try and prevent this from happening.
I also have a tutorial for these fun spray painted pumpkins, and you can see that HERE!
Go create something,
Are you new to my blog? Go HERE to see my home tour and HERE to shop for items I use in our home.
Find me on Facebook | Instagram | Twitter | Pinterest More